XHamster Reveals New Web Design for Public Testing
Based on feedback from users like you, xHamster is unveiling an entirely new redesign.
xHamster has always been a social community of individuals and friends. We are powered by huge number of people, from different backgrounds and beliefs, who came together to shape the future of the website. Through it all, our motto remains: "Just porn no bullshit"!
Meet new xHamster, based entirely on your feedback!

We`ve launched Night Mode!
Watching, uploading or chatting – privacy is above all! We know most of our users visit the site late at night, and we believe that if you're watching a cuckold stepmom gangbang at 2AM, it's nobody's business but your own! Just set xHamster for
Night Mode
, and the site will switch to a low-light black background.
We're more functional.
Based on your recommendations, we restructured the site navigation, and the way we break out content. As a result, xHamster is faster and easier to explore than ever.
We're getting bigger … and smaller!
xHamster is one of the biggest sites on the internet, but we improved functionality for mobile devices. Meanwhile, we've increased the size of our video thumbnails, increased number of videos per page and overall improved visual quality. We took your feedback into consideration when designing the site, so we hope you like what you see … and that you see more of it!
We're moving quicker!
The new website operates with an
HTML5 player
, meaning it's extremely fast and responsive. It also allows you to adjust the video quality, gives you the ability to autoplay and the capacity to expand the video in to large mode. Watching our videos has never been more fun!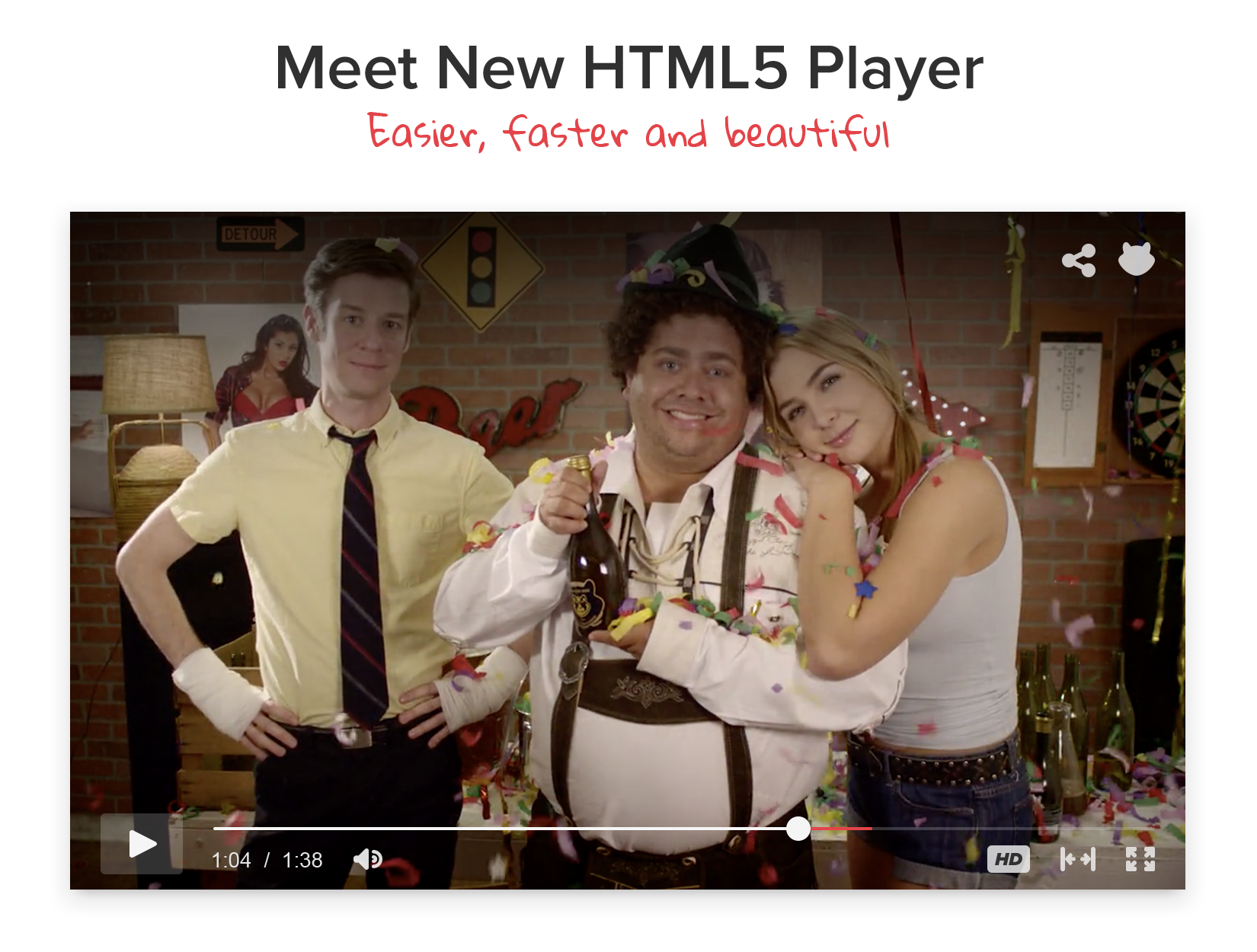 We've got good news!
Based on your feedback, we made the
My News
section more easily accessible from the Menu, meaning you have better access to content updates from your friends and people you are subscribed to. Your personal updates — friend requests, comments, and gifts —now appear in the
Notifications
section.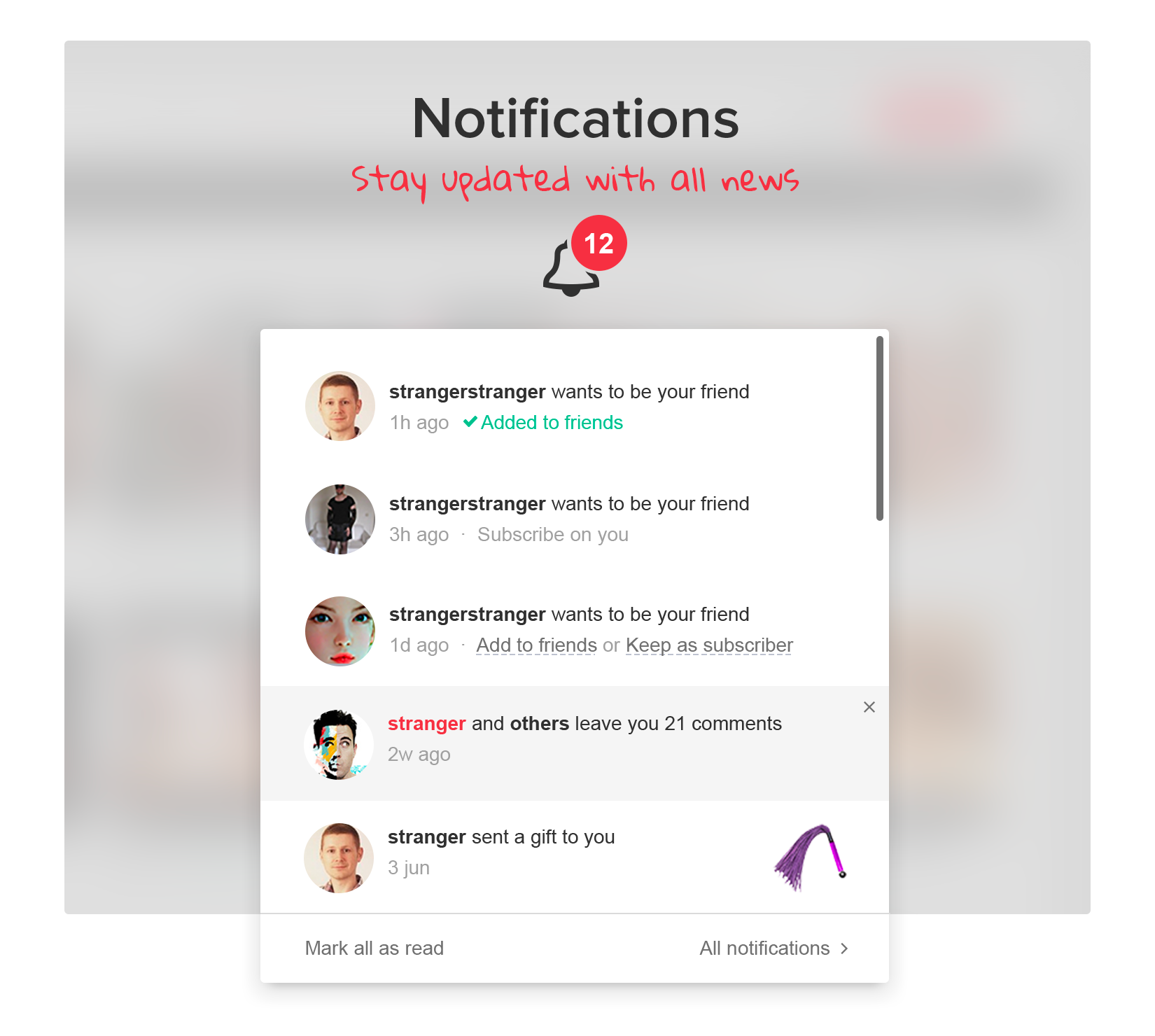 We've launched a social revolution!
We've totally revolutionized our
Messages
interface with contact names to the left, so that you could have a space for conversations. You can now more easily see a list of your most recent conversations, as well as your current chat — easily switch between both.
You can also now
"Search By Messages"
using usernames —– yeah, we know, you`ve been waiting for this feature for too long!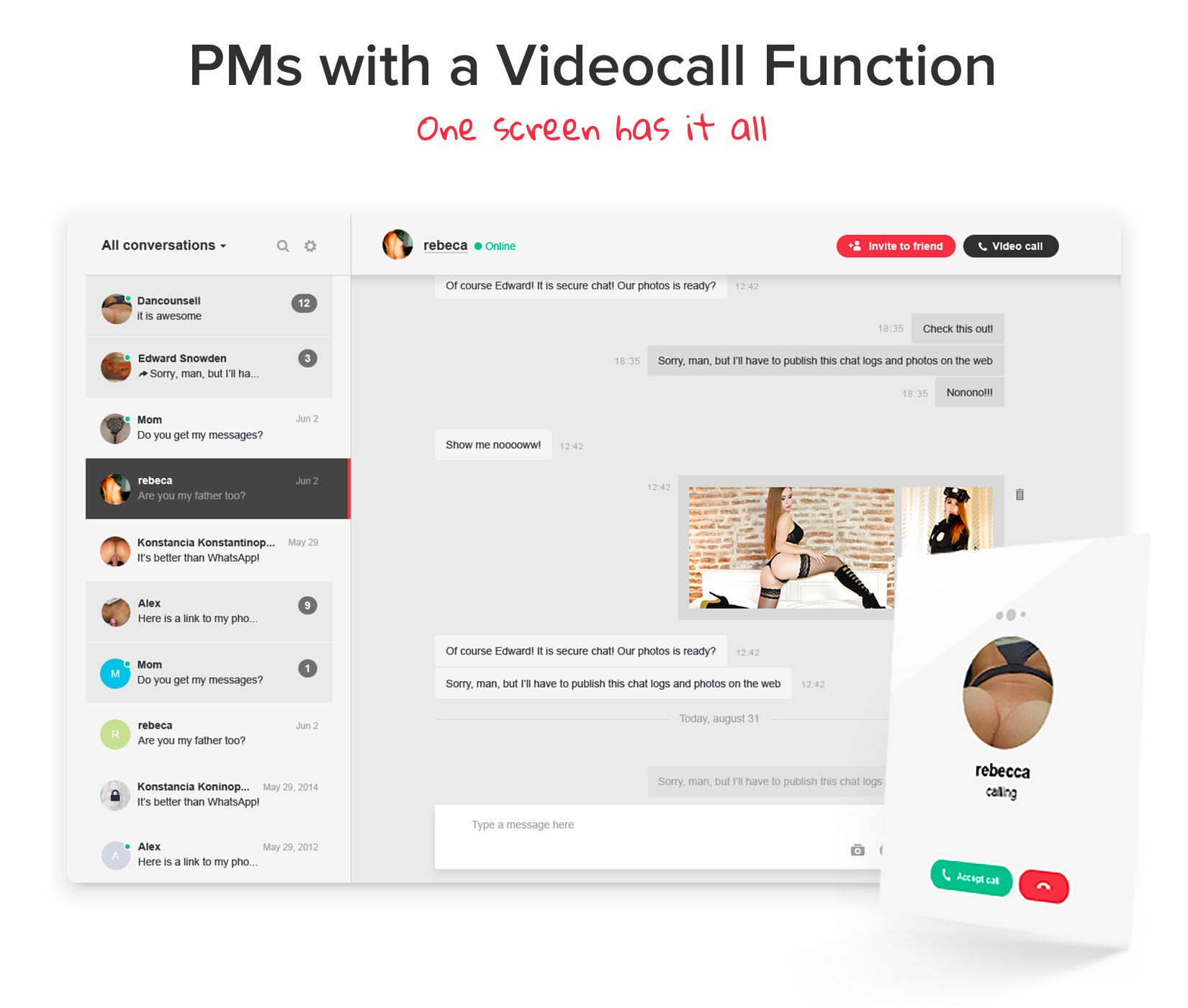 We've got style!
Browsing the new xHamster, you'll see a host of new elements, and cleaner site navigation and greater functionality. We've also updated our dearest friends and partners — our Reviewers, Producers, Partners & Upload sections have all been vastly improved.
We've put a lot of work into making xHamster the best site on the web, but we're not done — not by a long shot! Over the coming months, we'll be adding even more improvements. So if there's something you see that needs changing, don't be silent.
Leave note in the comments here or send us a message!